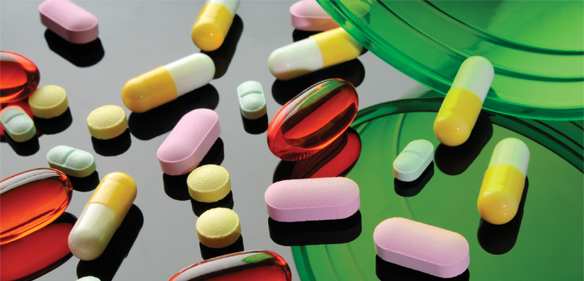 Impeccable client service. Broad range of capabilities. Innovative product development. ADH's clients benefit from more than just quality products, they also enjoy impeccable service from our experienced personnel.
With over 30 years of experience, our product development team leads the industry in its ability to innovate. We routinely create custom formulations that meet our clients' objectives.
Continue reading
We provide our customers with turn-key services that span the supply chain – from R&D to product fulfillment and everything in between. Whether you're looking for a vendor to contract manufacture your formulations, or a partner to take you from concept to finished product – we have solutions.
Continue reading
We've exported into over 30 nations and have reached nearly every continent. As a result, we have intimate familiarity with a variety of international regulatory requirements and have the right professionals to provide the documentation you need to register and import your products.
Continue reading